Bob`s Red Mill Xanthan Gum 227g
or 4 payments of $6.28 with

Info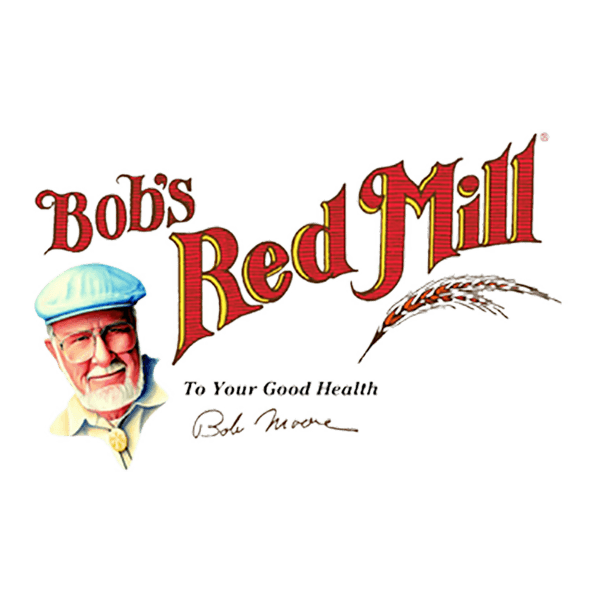 Dietary Features
Dairy Free

Lactose-Free

Salt-Free

Vegan

Vegetarian

Yeast-Free

Egg-Free

Wheat-Free

Rice-Free

Gluten-Free

Corn-Free

Kosher

No Added Sugar

Soy-Free

Preservative-Free

Nut-Free
In the world of gluten-free baking, Xanthan Gum plays the crucial role of imitating gluten. In baking, gluten is what makes dough "doughy". It gives the dough elasticity, as well as viscosity. Those properties help to hold a cookie together while it bakes
Bob`s Red Mill Xanthan Gum 227g
In the world of gluten-free baking, Xanthan Gum plays the crucial role of imitating gluten. In baking, gluten is what makes dough "doughy". It gives the dough elasticity, as well as viscosity. Those properties help to hold a cookie together while it bakes on a sheet in the oven, and they enable cakes and breads to hold onto the gas bubbles that form inside them, allowing them to rise and take shape. Xanthan Gum helps replicate these properties in recipes that do not contain gluten.
(10632026)
Dietary Features
Dairy Free;Lactose-Free;Salt-Free;Vegan;Vegetarian;Yeast-Free;Egg-Free;Wheat-Free;Rice-Free;Gluten-Free;Corn-Free;Kosher;No Added Sugar;Soy-Free;Preservative-Free;Nut-Free
Xanthan Gum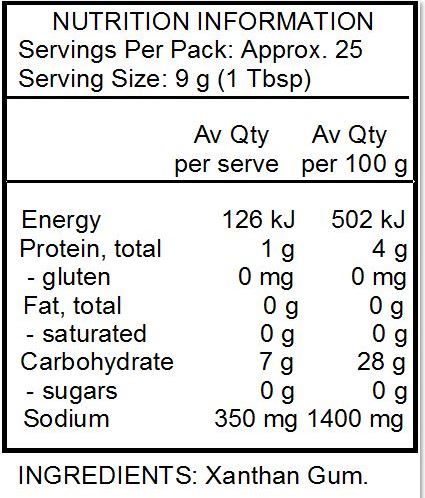 Be The First To Review This Product!
Help other Wholesome Home users shop smarter by writing reviews for products you have purchased.
---
Others Also Bought